SIGN UP FOR PROMOS AND DISCOUNTS SIGN UP FOR PROMOS AND DISCOUNTS SIGN UP FOR PROMOS AND DISCOUNTS SIGN UP FOR PROMOS AND DISCOUNTS SIGN UP FOR PROMOS AND DISCOUNTS
GET EXCLUSIVE DISCOUNTS, AND OFFERS!
SIGN UP NOW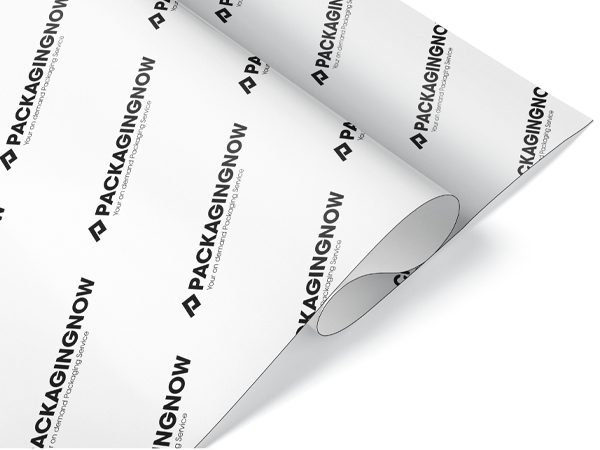 Packaging Now
Welcome to Packaging Now. We are a service driven supplier of packaging & parcel products. We hold a wide range of stock, from core packaging supplies and parcel packaging to custom packaging solutions, made to customer requirements. We guarantee that we will source any packaging material or parcel product, which is why we are always adding to our service and packaging & parcel product range in a continuous cycle – so there is always plenty of reason to check back with Packaging Now for packaging and parcel products of all kinds.
Quality Packaging Supplies
Being a leading packaging supply store, at Packaging Now, you will be able to find packaging products that offer the ultimate selection of packaging solutions. Our range includes packaging products such as sturdy cardboard boxes to packaging strapping and all kinds of packaging protection solutions designed to keep your packages safe and secure during their delivery. The quality of our packaging products is second to none, ensuring that your packages get the very best protection and packaging available. So, if you are searching for quality packaging in Birmingham, explore our website to find the perfect packaging solution.
Premium Parcel Packaging Material
Choose from our top quality range of parcel products, including parcel paper and a selection of secure parcel tapes in addition to our selection of packaging products. Browse our postal collection to ensure that you have all the right parcel products for safe postage and delivery of your parcel, or search for alternative parcel and packaging solutions in our polythene and packaging accessories collections.
Packaging Supply Store in Birmingham
With solid manufacturing backgrounds, we at Packaging Now have first hand knowledge and understanding of the packaging industry, packaging manufacturing processes and our own packaging and parcel products. We promise to provide the very best customer service so you can be sure that your parcels are in safe hands, so feel free to contact us with any specific packaging or parcel needs.