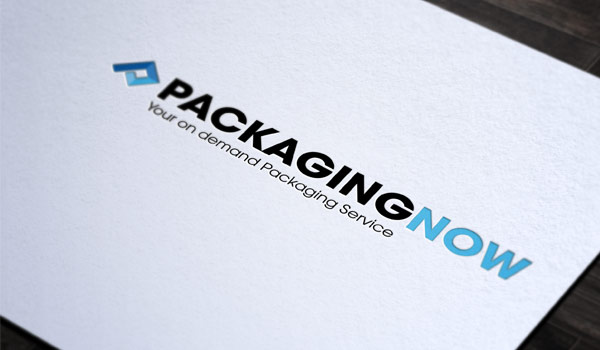 Packaging Now
We are pleased to present our online shop that is full of specialised packaging products and equipment to help you pack, ship and protect your products.
Packaging Now is UK's No.1 packaging supplier. We have over 20 years of experience, and our variety of products has been particularly developed to meet the needs of businesses in every sector. As well as having a large range of products, we also have brilliant shipping services such as next day delivery service.
With a huge portfolio of products in stock to choose from, all delivered next working day if you wish throughout the UK, you can count on Packaging Now to take care of your packaging needs. Our packaging experts are available just a phone call away if you need advice on packaging solutions, bespoke packaging or equipment to improve your packing process.
Packaging Now can provide you with high quality, competitively priced products which will not disappointment anyone. Most products are manufactured in house from our own paper supply which means we pay extra care to how we manufacture the boxes and supply them to our customers.