---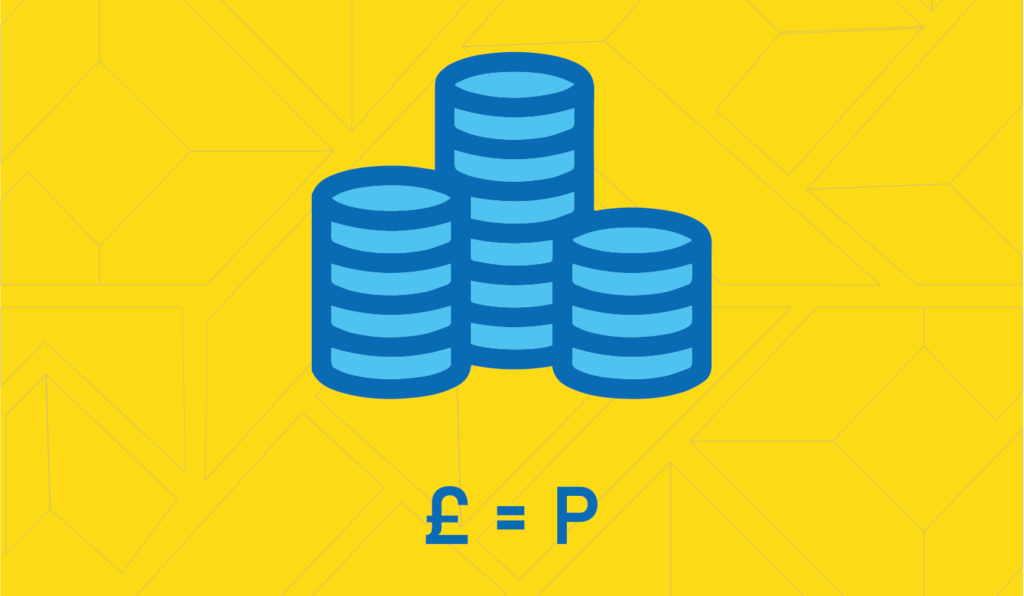 Loyalty points for our loyal customers!
Here at PackagingNow we value the loyalty of our customers, so every time you order with us we will give you a penny in loyalty points for every pound you spend.
The more supplies you choose to purchase, the more loyalty points we give you! You can check your loyalty points balance at any time by clicking the "My Points" button below, or simply access your account and click the my points tab once you are logged in.
So what are you waiting for, start earning those loyalty points for your future orders!
Points are for product purchases only and exclude delivery charges and VAT